Why Workplace Happiness Matter
By Christine Angela Ilagan
Over the course of a lifetime, an average employee more likely spends 90,000 hours of their lifetime working. Shockingly but it's the truth.
Sad thing, most of the employee who spend almost 40 hours on a weekly basis doesn't really enjoy what they are doing.
Because the truth is, work is often spelled out as endurance more than enjoyment. Happiness is somehow excluded in the workplace. We do what we routinely do clocking in and just clocking out at work. And sometimes, some people only go to work for the sake of paycheck and leaves work feeling unhappy or dissatisfied.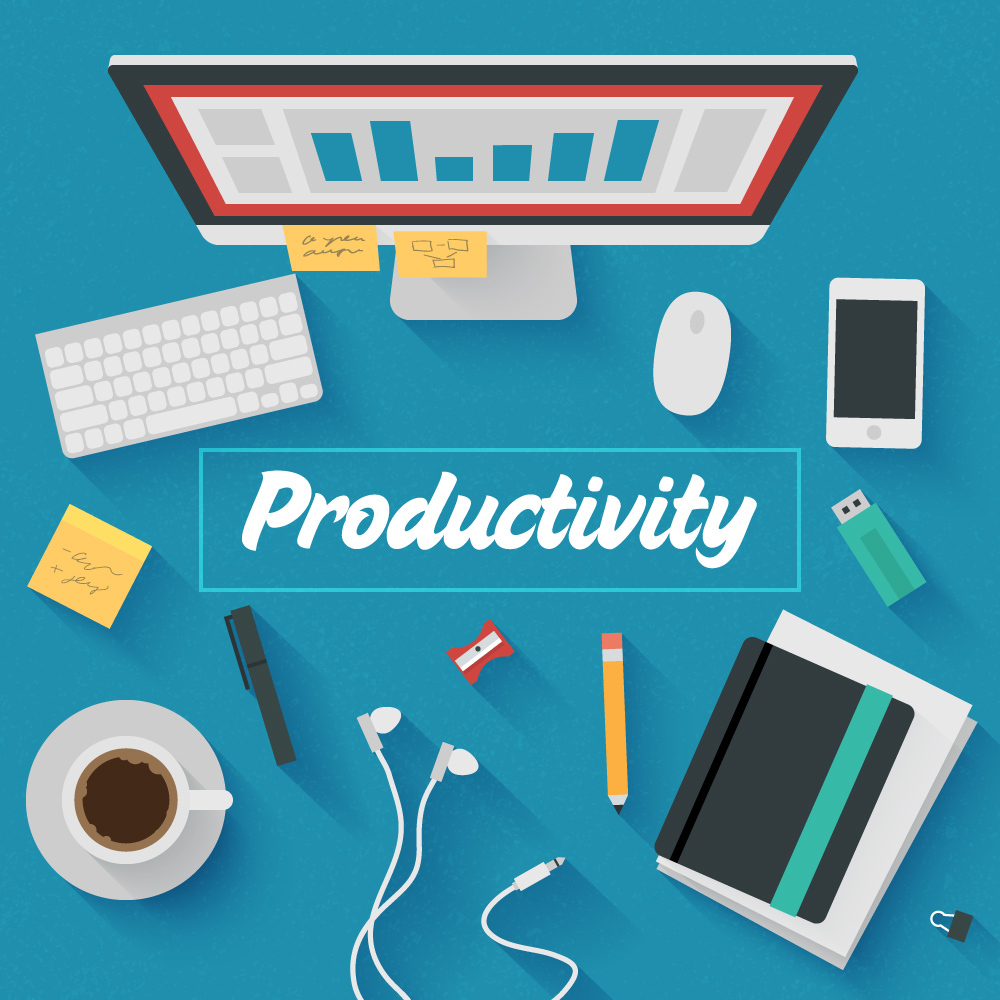 When people are unhappy at work, it lessens their creativity and decrease their motivation to be at their best. In worst cases, unhappiness at work even leads to unproductivity, anxiety, and even insomnia.
Happiness, as a matter of fact, is the ultimate productivity booster. If people are happy, it propels them to do better in performing their tasks and responsibilities.
And the thing is, one of the reasons why employees stay in the company for a long period of time is also because of the happiness they receive from work.
It's important to note that Employee Engagement is relevant, just as Work Engagement is.  And happiness is a big part of work engagement.
So, here's few reasons why workplace happiness matters;
Happy people work better with others; this leads to better teamwork.
Happy people are more creative, which can lead to more innovation.
Happy people fix their problems more than complaining about it.
Happy people are more energetic.
Happy people are more optimistic.
Happy people are way more motivated.
Happy people get sick less often.
Happy people learn faster.
Happy people worry less about making mistakes, that's why they make fewer mistakes.
Happy people make better decision.
Employees are definitely one of the assets in the company. They are gems. Needless to say, considering their happiness will eventually results to company's profitability as they increase work productivity, lessen absenteeism and a reason for them to stay in the company for a long period of time.
Connect with Us
Be connected to get latest updates on special offers and workshop programs. Sign up now and we'll keep you in the loop.
For more details, please contact:
(02) 892.0723 or 24 local 112 / 0917 860 0950
Fax No.: (02) 892.8514
FAME Leaders Academy
Call or email today for more information.
Drop by:  5/F Narra Building, 2276 Pasong Tamo Extension, Magallanes, Makati City, Philippines